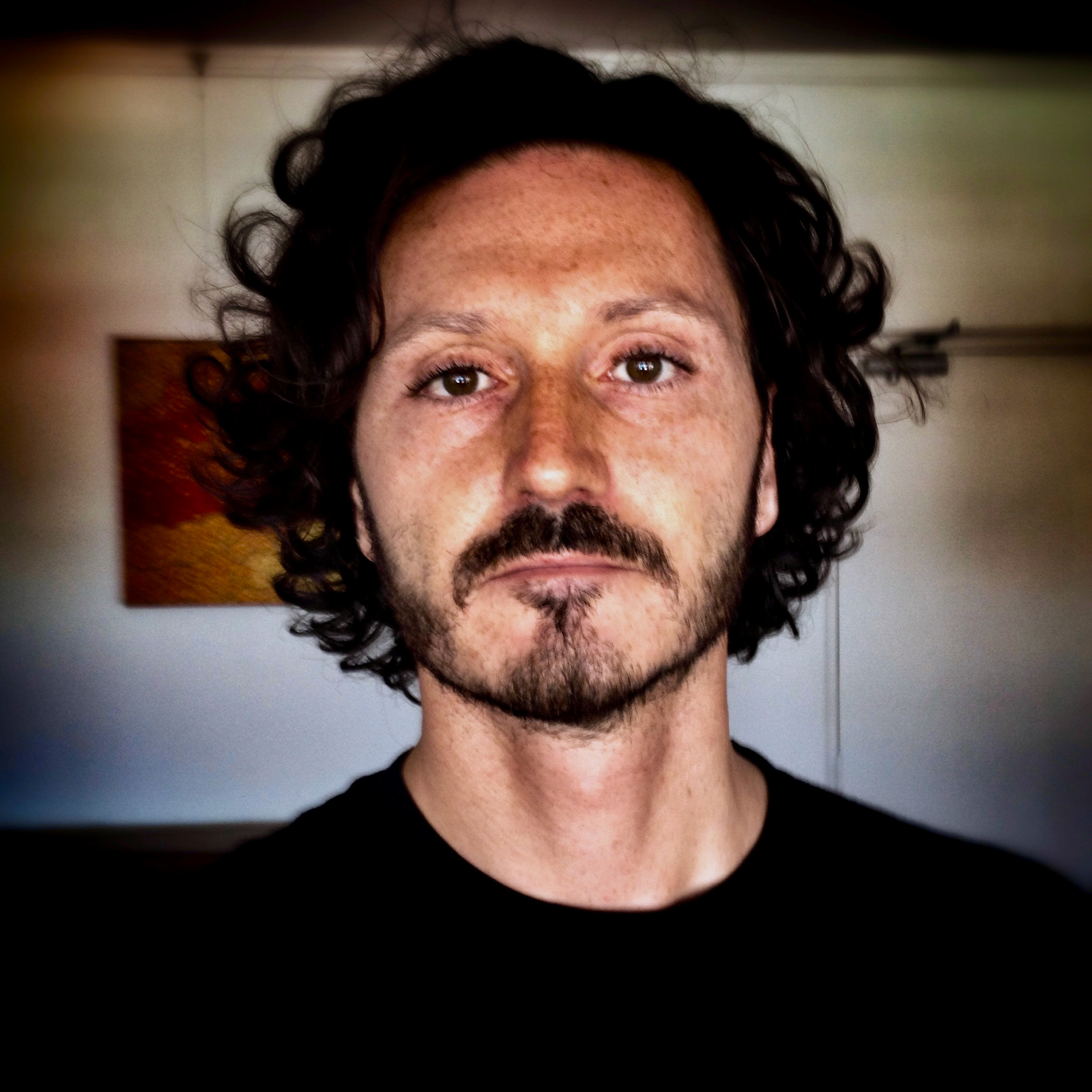 I am an experienced videographer and cultural producer with a wide range of skills across television, web and film industry. I am from Ottawa, Canada and currently living on the Gold Coast of Australia after many years in Sydney, Melbourne, Montreal and Quebec City.
I have over 13 years experience in the independent video industry having started my career in 2005, in Montreal, as Vidéographe Inc. Production Centre Manager, where I assisted producing 35 short films, documentaries and electronic arts projects per year. I was also responsible for the equipment and facilities hire of this non-for-profit organisation with over 300 members.
After moving to Melbourne in 2008, I became Executive Director of the screen resource centre Open Channel, a Registered Training Organisation, where I developed educational programs such as the Advanced Diploma in Film and Media, a scholarship program Certificate III in Documentary Filmmaking for Aboriginals, as well as a series of workshops and seminars with internationally renowned film creators, such as: scriptwriter Riwia Brown (Once Were Warriors), storyboard artist David Russell  (Narnia, Batman Returns, Roger Rabbit) and multi-platform producer Marcus Gillezeau (Storm Surfers, Scorched). In this role I produced a series of projects such as NITV Aboriginal documentary Lu'arn and a number of Raw Nerve short films.
From 2011, I  was the Hire & Post-Production Manager of Metro Screen in Sydney, where I developed a production service to complement the equipment, facilities and crew hire services offered at this screen resource centre. I was responsible to build and to foster the client base composed of TV channels such as Seven and ABC, marketing agencies such as How To Impact, government agencies such as Screen Australia, the NSW Health Department, the Australian Defense Department, NGO's such as the Walkley's Foundation and many independent production companies such as Samson Productions, Porchlight Films, etc.
I am the Founder of Domomedia and Two Turtles Productions, having started working as a freelance videographer in November 2014.